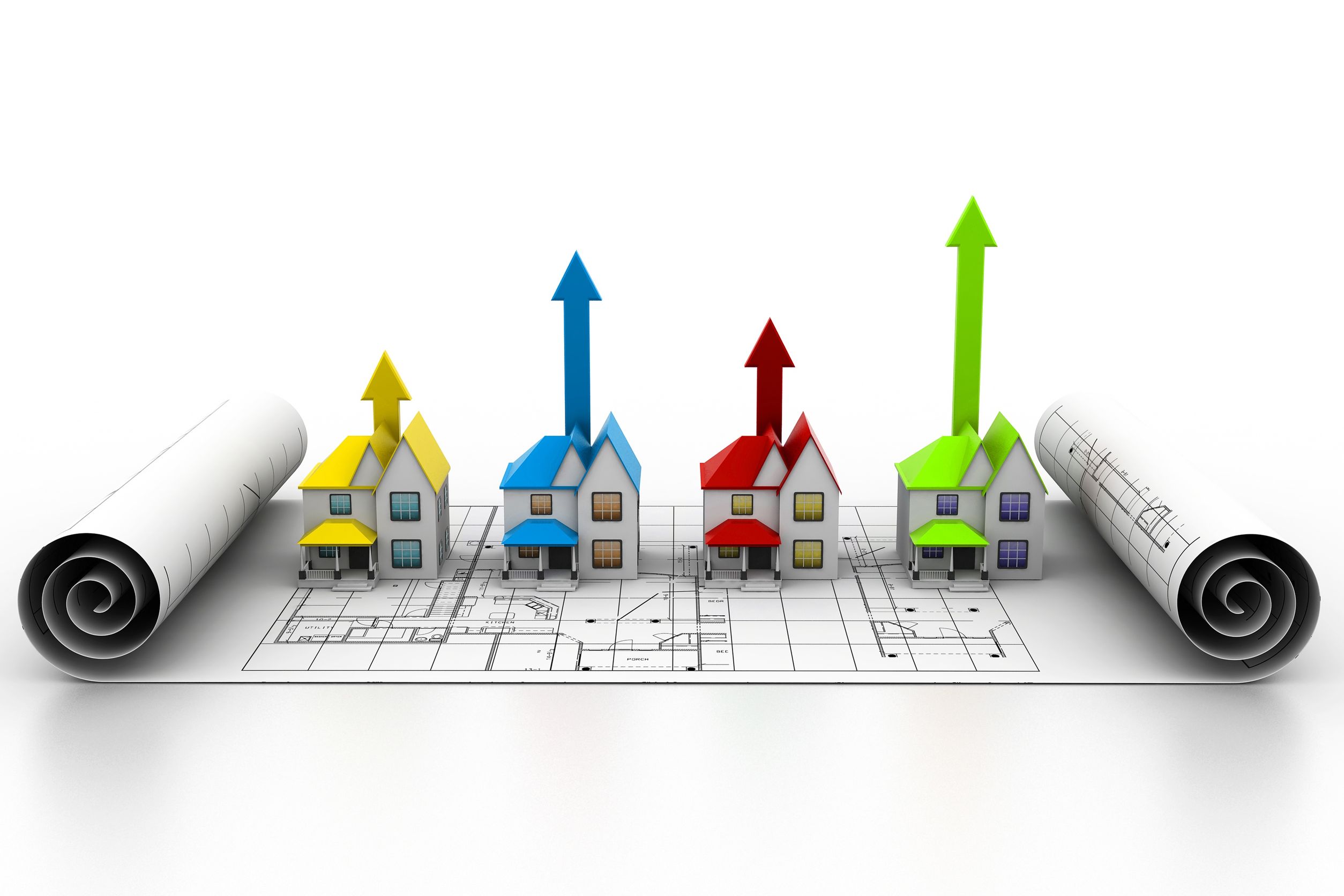 Invest Smart in 2018
The housing market is always fluctuating and investing in a new home is big business. Home building and purchasing is a life-changing decision so it is always best to be informed of the changes out in the marketplace. So if you're looking to relocate or wondering how your current location is fairing in today's housing market, take a peek at this great article!
After another year of rising home prices and declining inventory across the country, it has become increasingly difficult to find a place to lay your money (and head) with a reasonable expectation of a return on your investment. Sweet spots, nevertheless, are still scattered across the nation.